Heartland Veterinary Partners Scholarship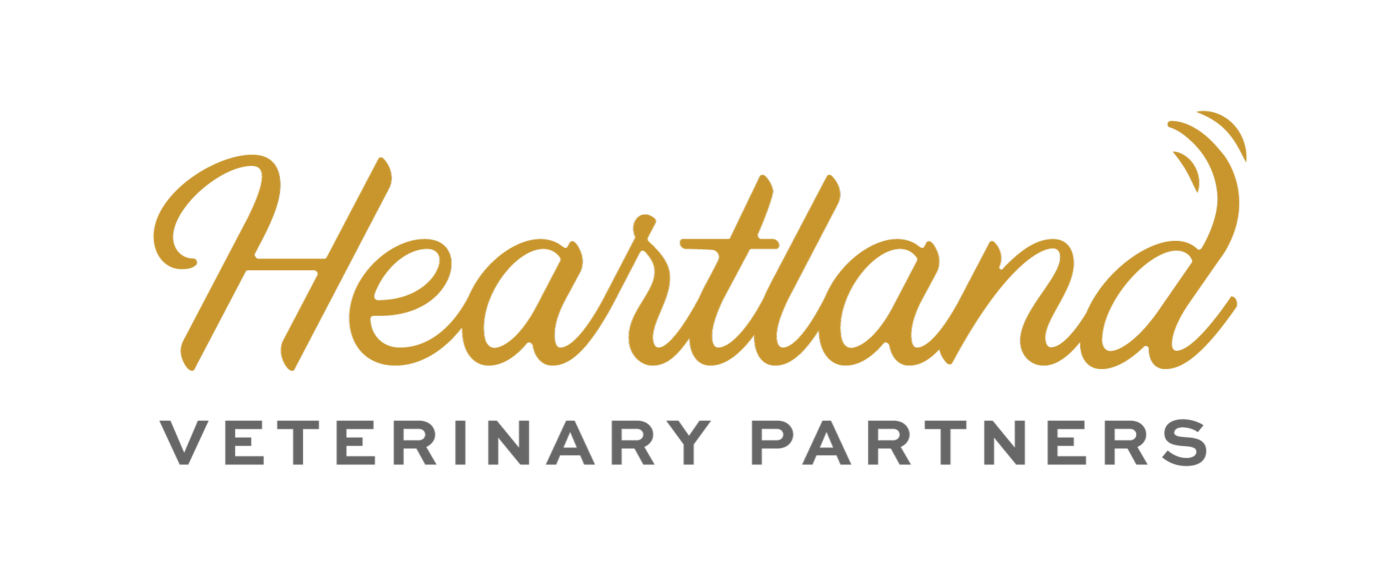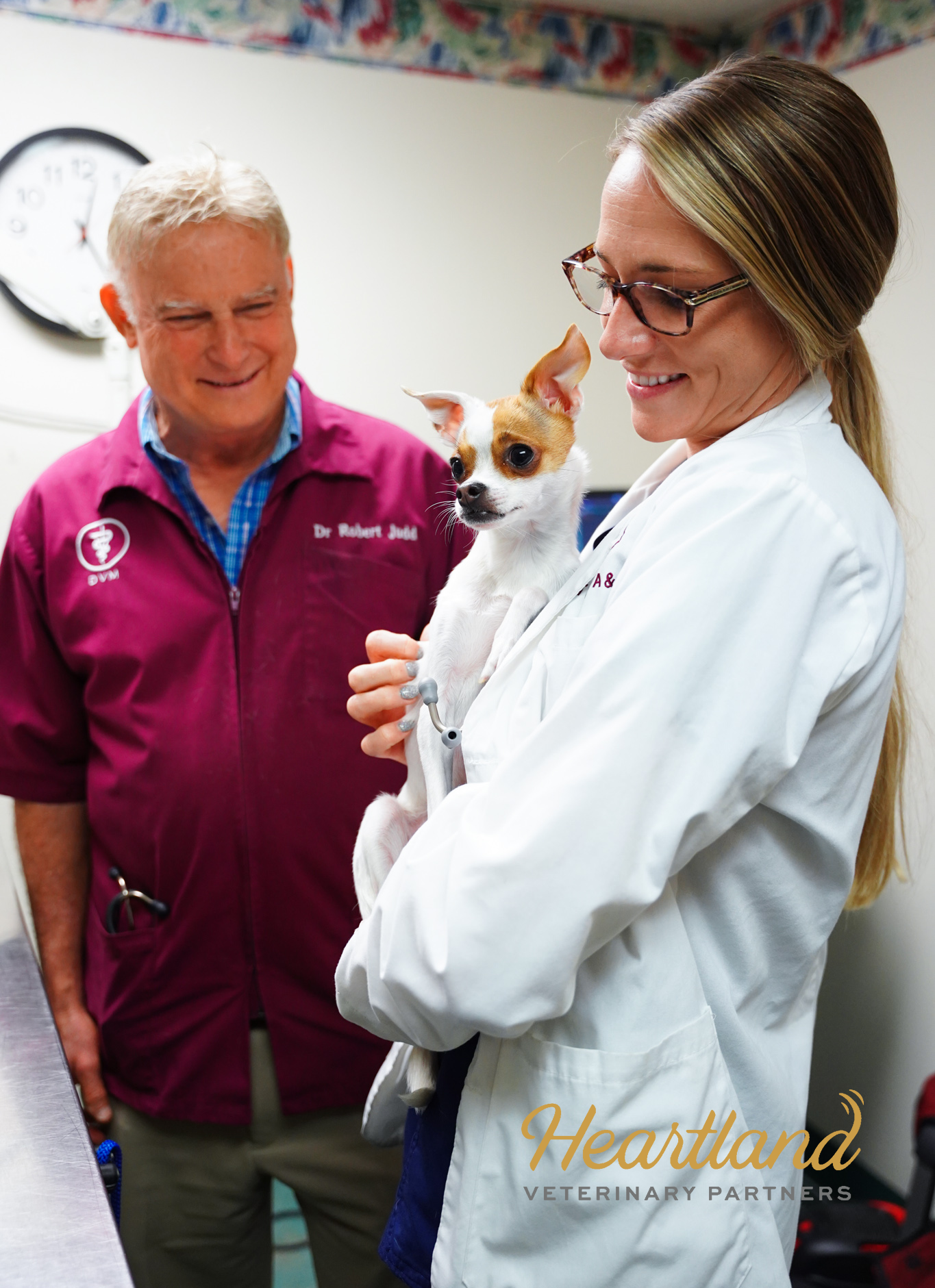 Scholarship Summary
Heartland Veterinary Partners is proud to support students with scholarships as they further their mission of improving the lives of veterinarians.  As a diverse group of general practices throughout the Midwest, South and Southeast, Heartland Veterinary Partners is excited to support the future doctors that will provide care directly to a diverse range of communities throughout the country in urban, suburban and rural areas.
Details
Four scholarships of $2,500 each will be awarded to eligible students currently enrolled at Ross University School of Veterinary Medicine during the spring and fall application cycles.  Scholarship funding is provided by Heartland Veterinary Partners.
Eligibility
Applicant must be in their 2nd or 3rd year at Ross University School of Veterinary Medicine
GPA of 2.5 or higher
Preference will be giving to students interested in working in states Heartland Veterinary Partners practices are located
Requirements
Application completely filled out
Letter of Recommendation from a faculty member, veterinarian or work supervisor
Essay Question: Describe your passion/particular area of focus you are interested in and your plans after veterinary school.
Past Recipients 
2022 (Spring) - Christy Daugherty, Mariana Leiva, Jessica Kadyk, Nicole Schott
2022 (Fall) - Tyra Eggert, Annika Johnson, Alaina Reardon, Christopher Versch
Learn more about opportunities with Heartland Veterinary Partners.