Michelle & Kelly Pearce Scholarship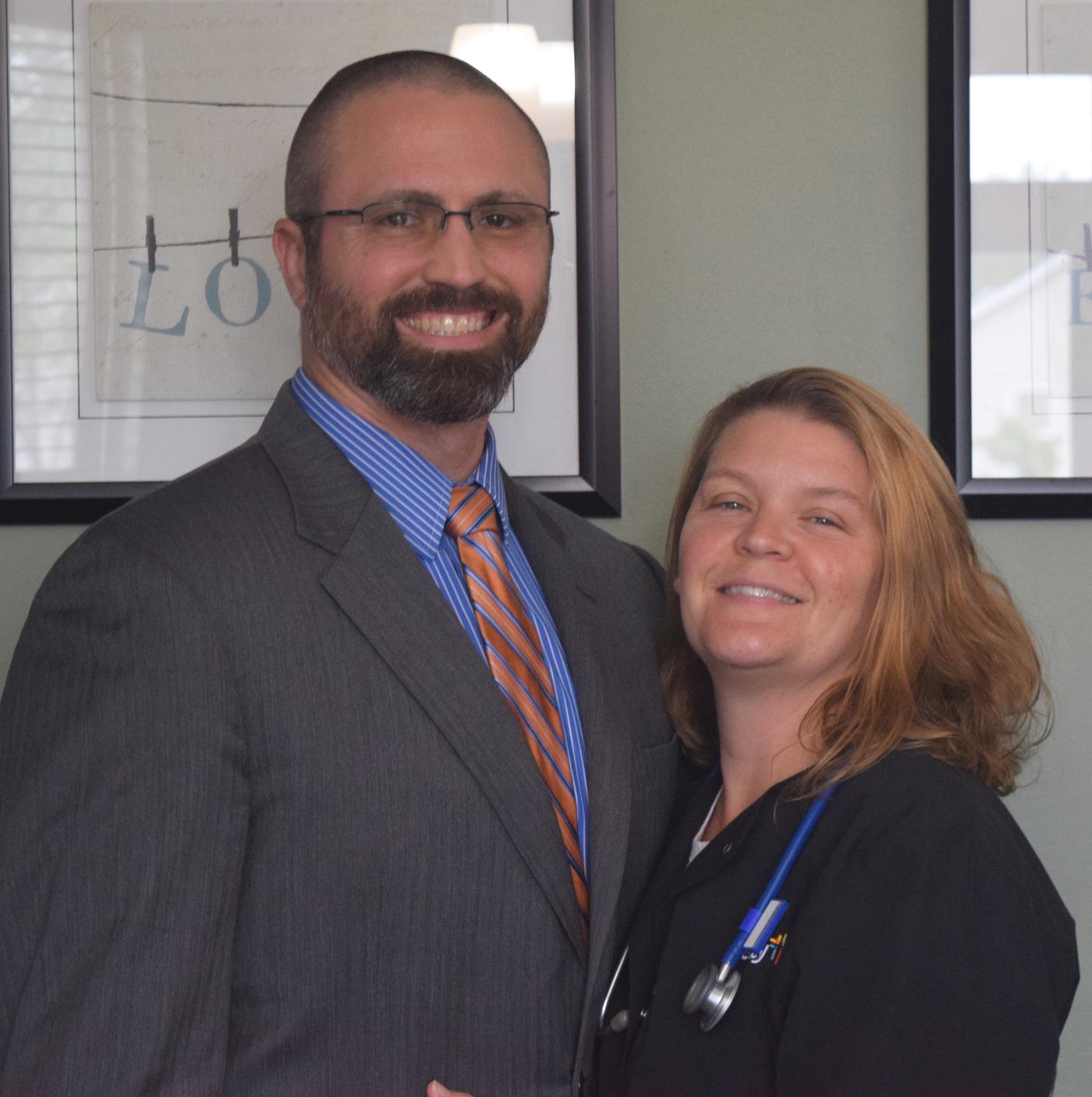 Michelle & Kelly Pearce Nursing Scholarship Details
Scholarship Summary 
The Michelle & Kelly Pearce Nursing Scholarship was created to support students at Chamberlain University - St. Louis campus who have overcome difficult circumstances as they pursue their passion for nursing. 
Michelle is a '99 Alumnus and Kelly is a '00 Alumnus of Deaconess College of Nursing (now Chamberlain University).
Details
One scholarship worth $1,000 will be awarded to an eligible student attending Chamberlain University - St. Louis during the fall application cycle.
Eligibility
Student must be a current nursing student at Chamberlain University - St. Louis.  Student may be performing a clinical rotation
Student will have successfully transferred or completed a minimum of 24 credit hours (this may include enrolled September session hours)
Student will have a minimum cumulative GPA of 3.0 or above
Requirements
Application completely filled out
Student will demonstrate evidence of outstanding performance and commitment to excellence in nursing through a letter of recommendation from a faculty member or immediate supervisor
Essay Question: (choose one or both and answer with no more than 500 word response)
1.  Describe your passion to become a nurse.
2. Share an example of a difficult life circumstance that you have overcome to become a nursing student.