Southern Veterinary Partners Clinical Award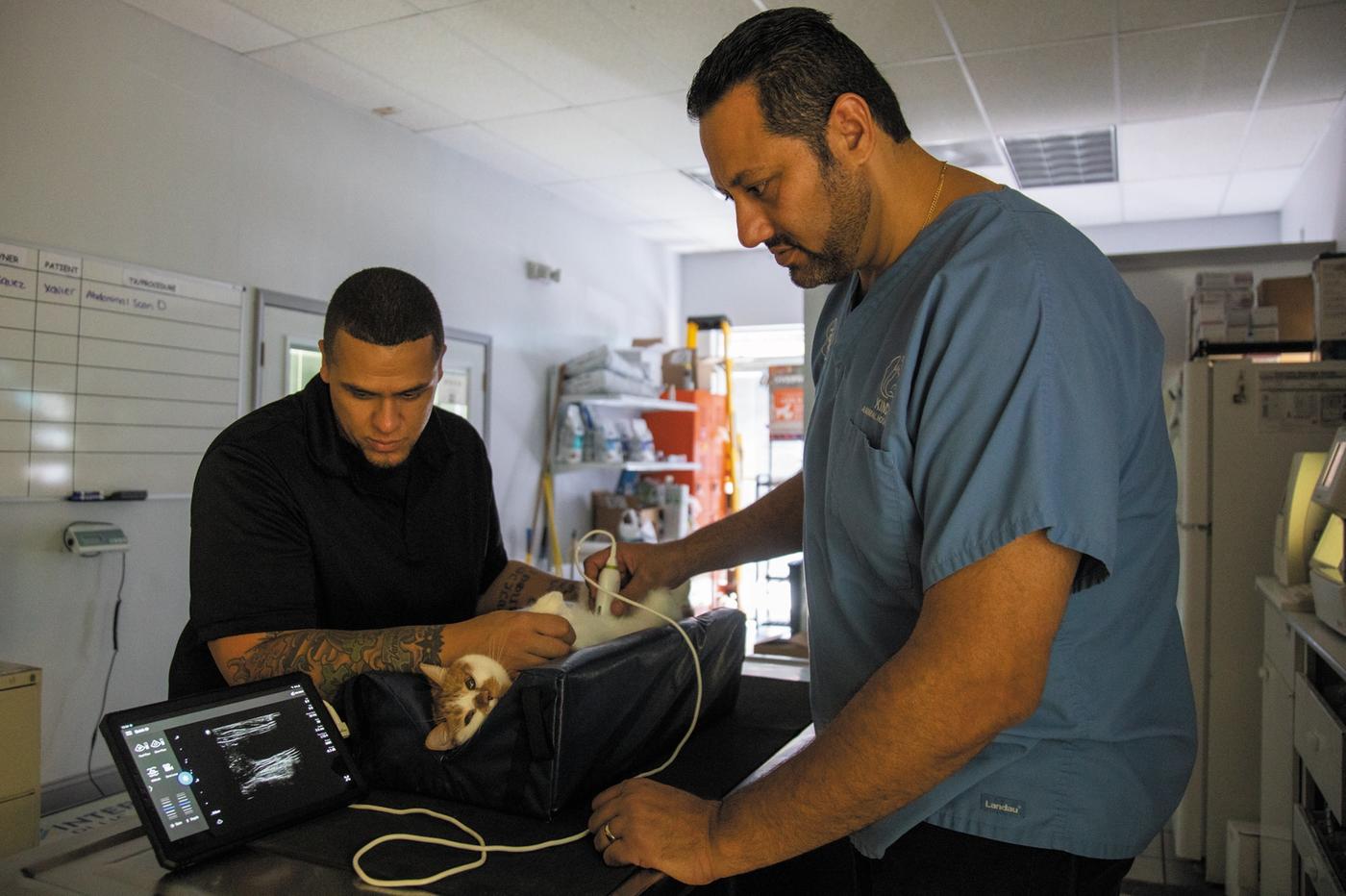 Award Summary
Designed to help reduce student debt and hire quality veterinary associates, an innovative partnership provides financial support to select RUSVM students with a path for employment following graduation.
Details
Southern Veterinary Partners (SVP) will provide a $25,000 award to a select 9th semester student with funds being directly applied to the recipient's clinical year, final semester tuition.  The award includes a two-year employment agreement with SVP, guaranteed salary and benefits and opportunity to choose between at least 3 locations within the SVP network.
Eligibility
Currently enrolled at Ross University School of Veterinary Medicine and have completed the eighth semester of program
Cumulative 3.0 GPA on a 4.0 scale (or equivalent)
Demonstrates leadership qualities and a passion for personalized veterinary care
Willingness to work within the SVP network for two years following graduation
Requirements
Application completely filled out
Recommendation from a faculty member, work supervisor or community leader
Essay Prompts: (500 word or less response to each)
1.  Why did you choose to pursue a degree in veterinary medicine?
2. What personal examples or connections can you share that demonstrate the type of care you believe is important to provide as a veterinarian?
Finalists will be notified in early November and will take part in a video conference interview panel with doctors from SVP
Recipient will be required to sign a two-year work agreement before accepting the award
Note: Tax implications are approximately $6,000 and will be the responsibility of the student.  Appropriate tax forms will be provided.